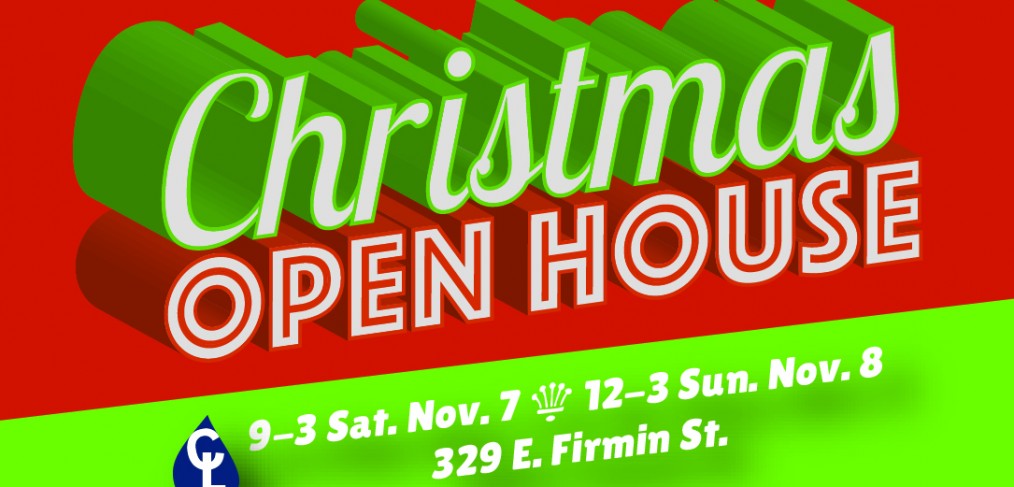 October 23, 2015
by Water
Christmas Open House
Christmas in November? You'd better believe it!
We are partnering with several other businesses across Kokomo to get a jumpstart on the season of the wisemen, wiseacres, and wonder.
Here's the steps:
Visit all participating businesses during their open houses November 7th and 8th*
Obtain a stamp at each business
Enter the drawing for a $500 grand prize!
Participating businesses:
Each business will be open at least between 9AM-3PM on Saturday, November 7th and 12-3PM on Sunday, November 8th.