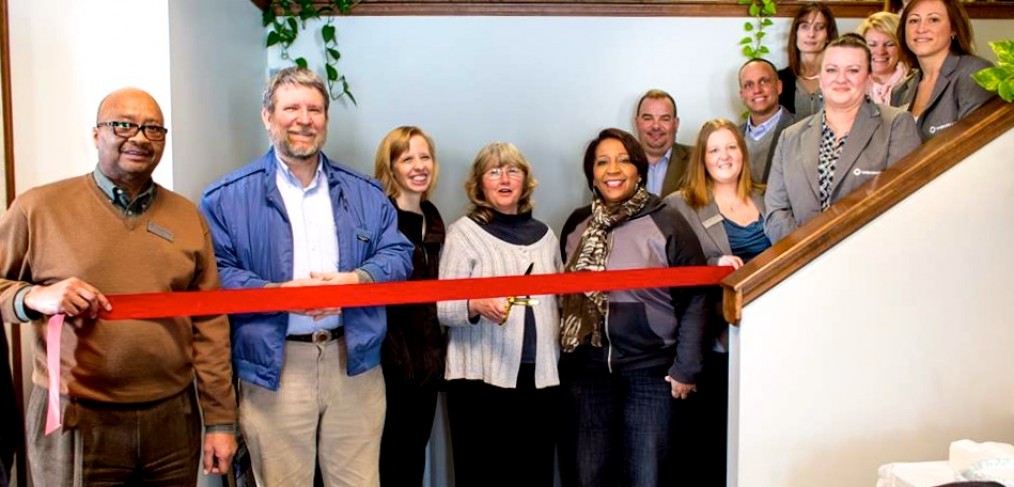 Thank You for Celebrating with Us!
The best part of any adventure is the people you meet.
When we began Criterion Water Labs, LLC in 2009, we had no idea where our path would take us or who we would meet along the way.
Now, nearly six years years later, we realize it's all been worth it because of you, our Criterion Water Labs family!
Thank you from the bottom of our hearts!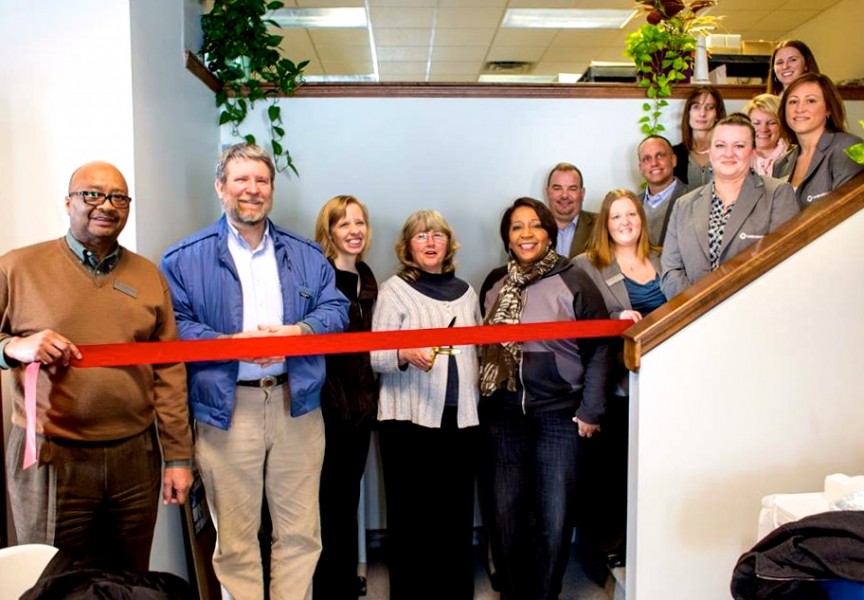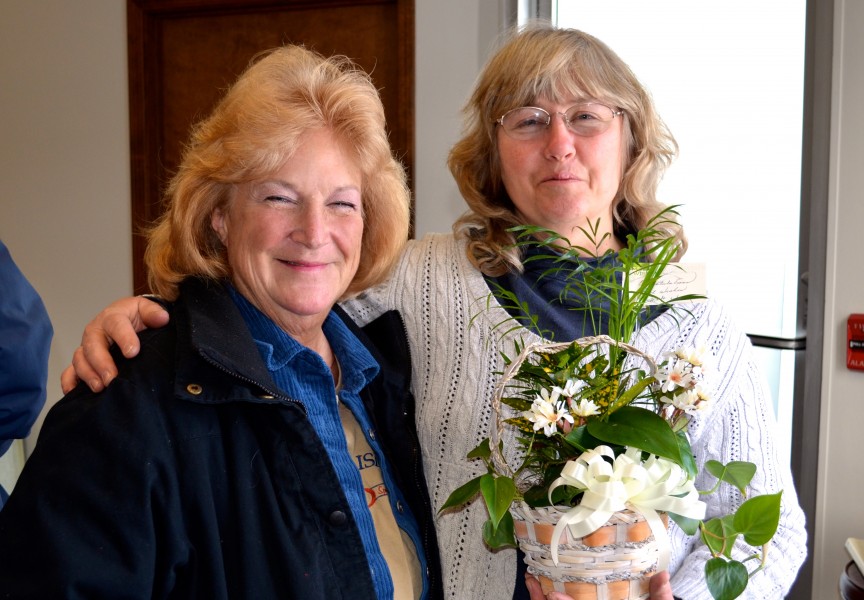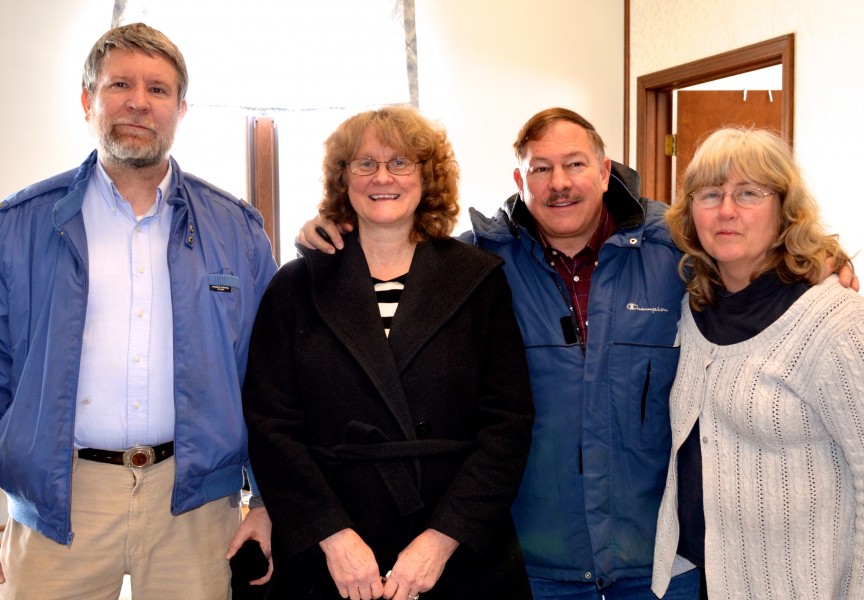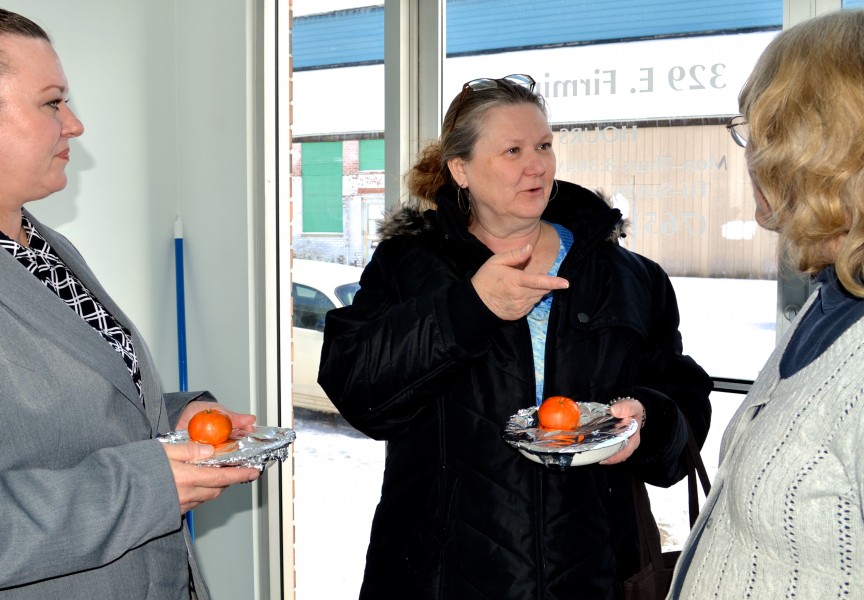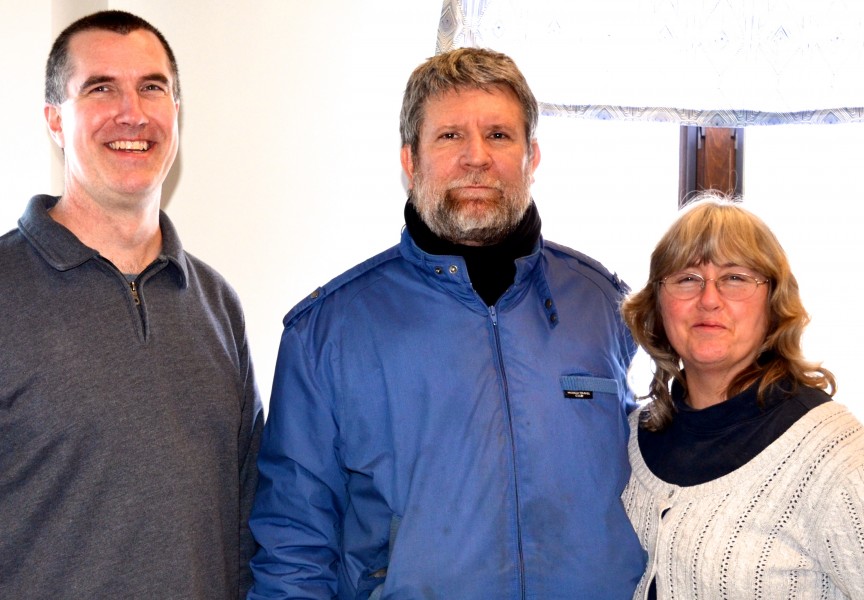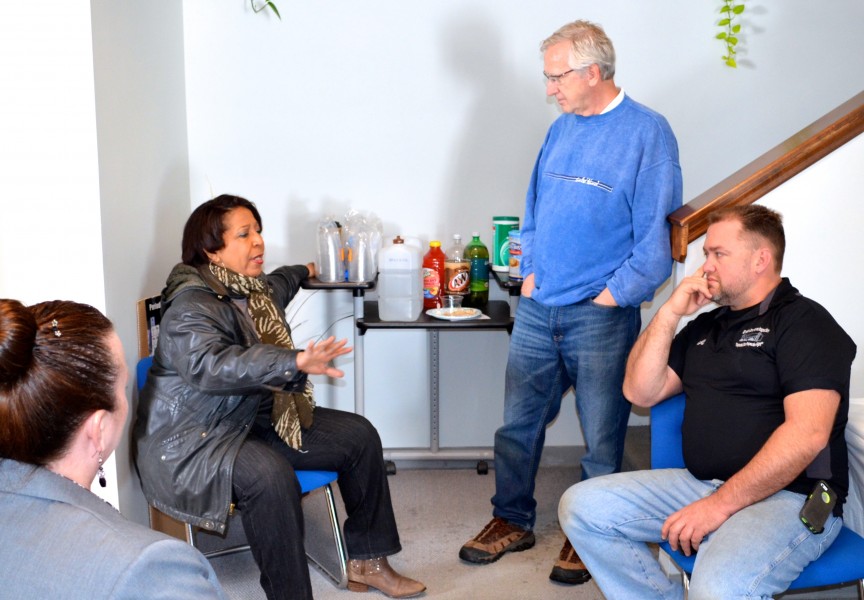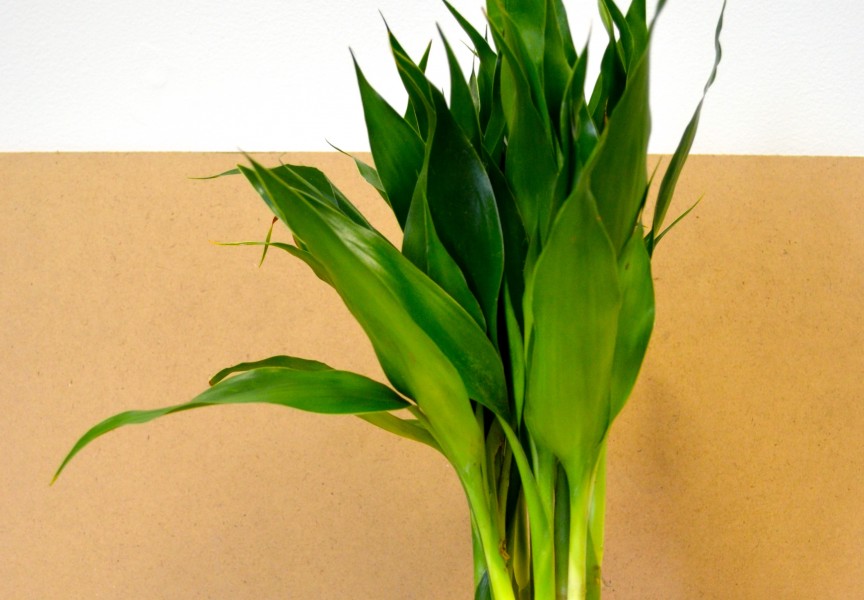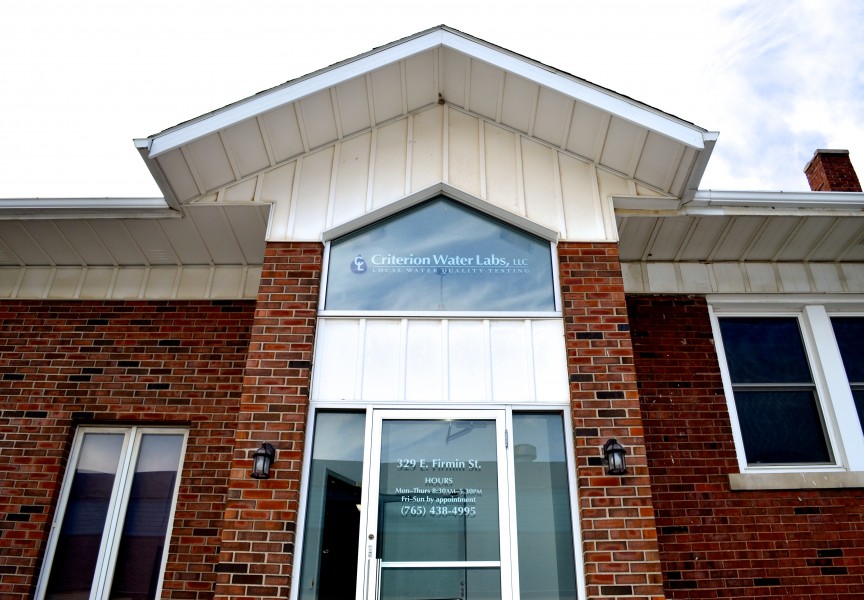 Here's some of what was happening behind the scenes…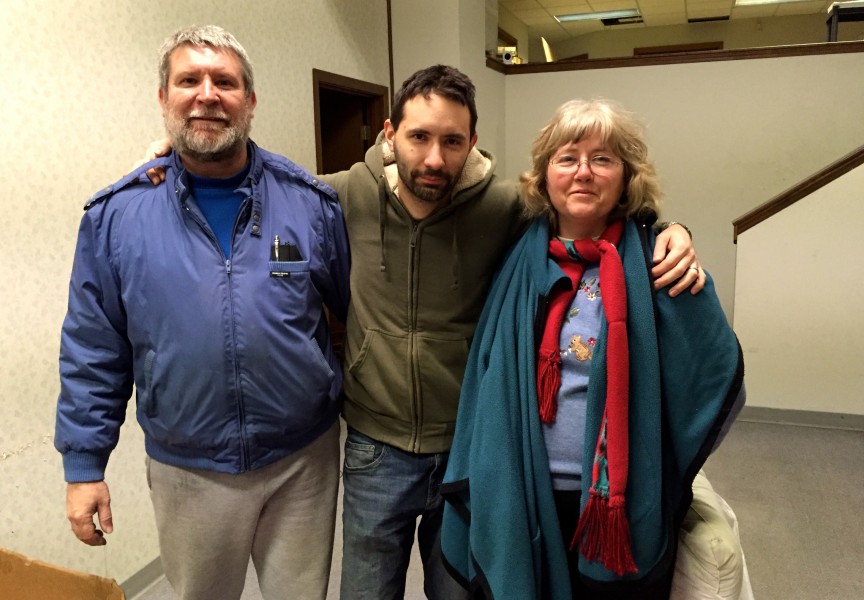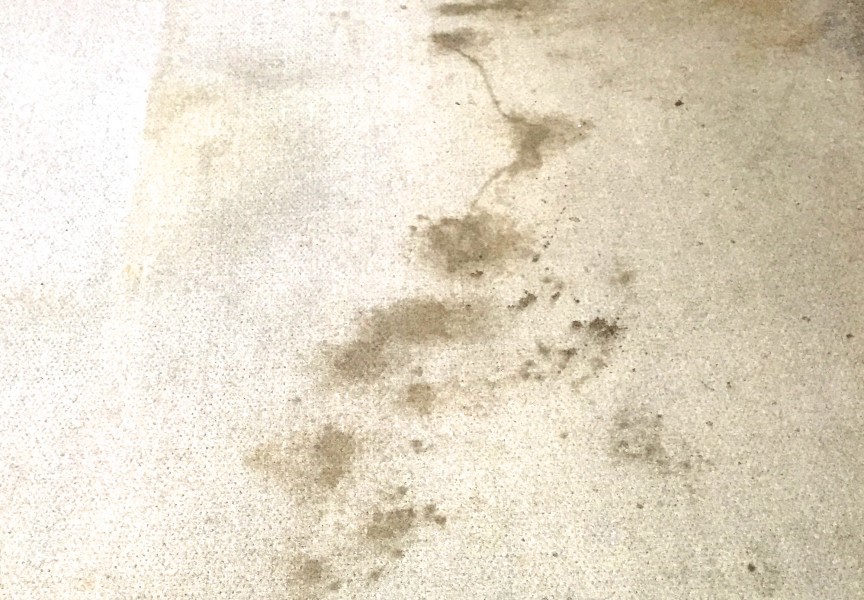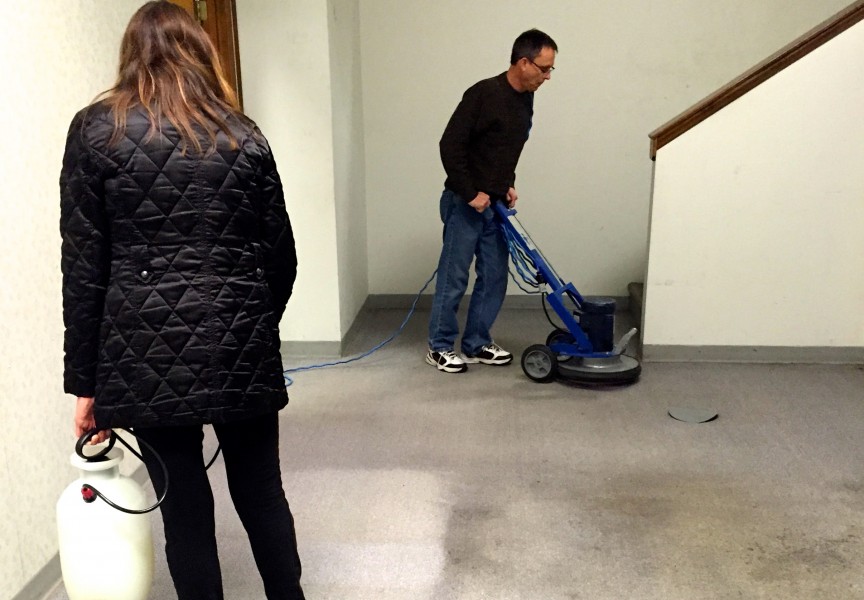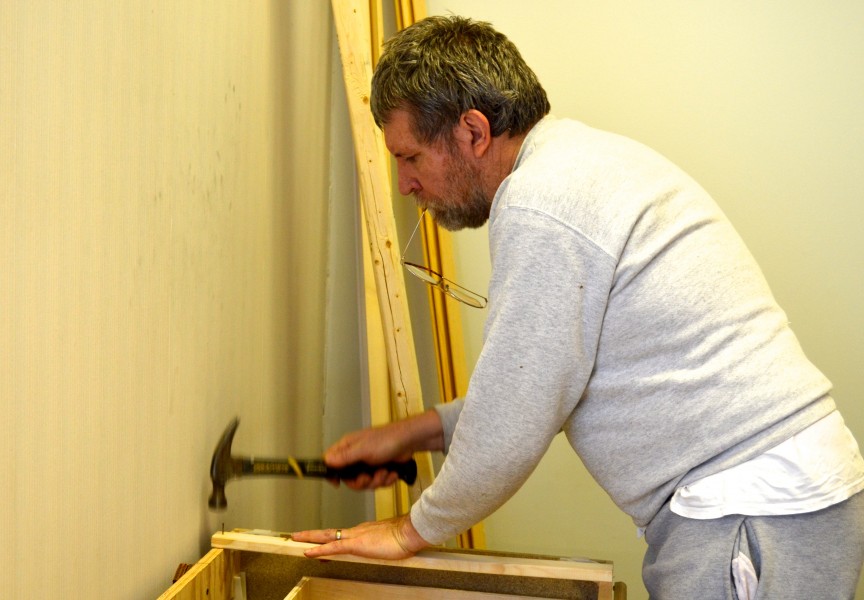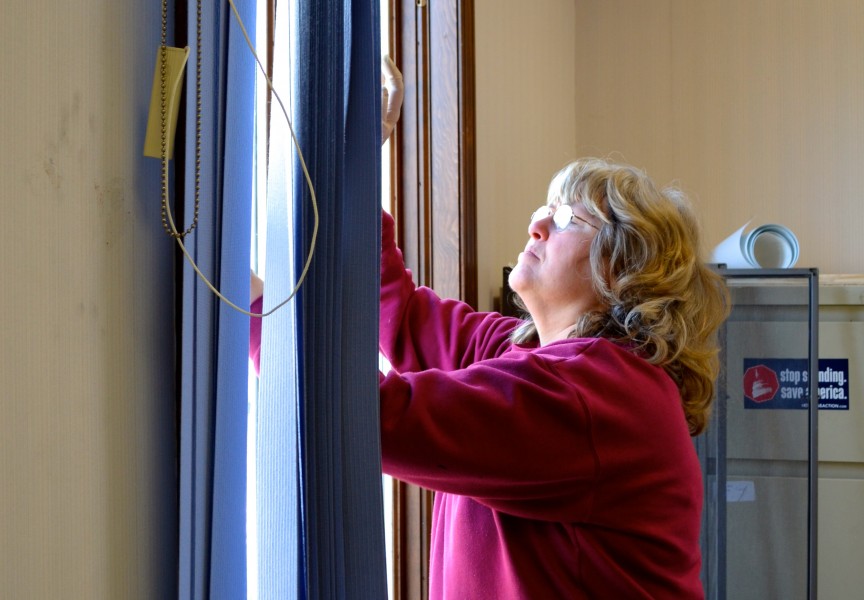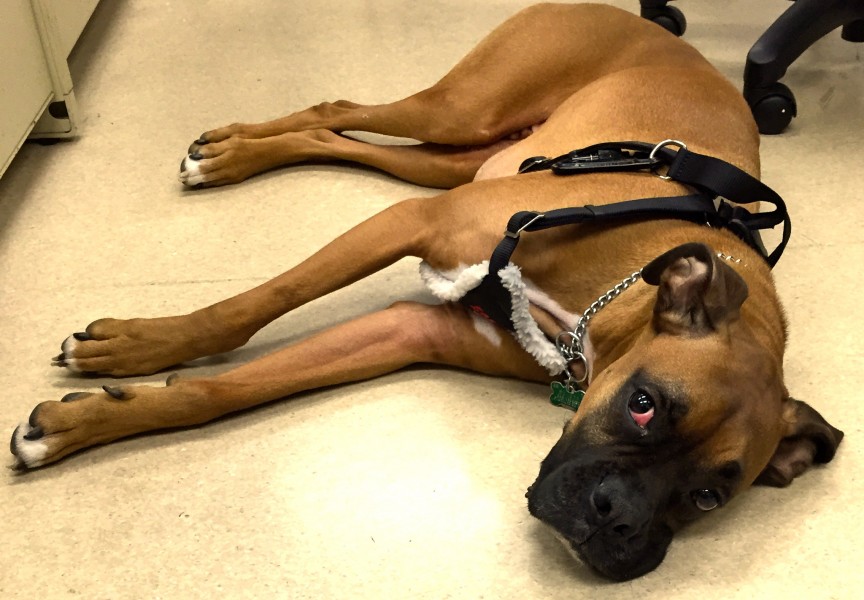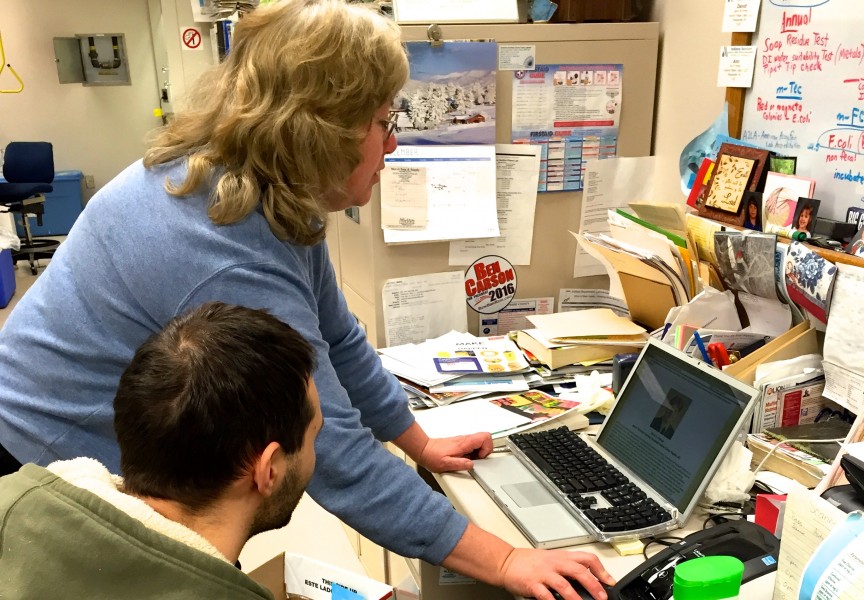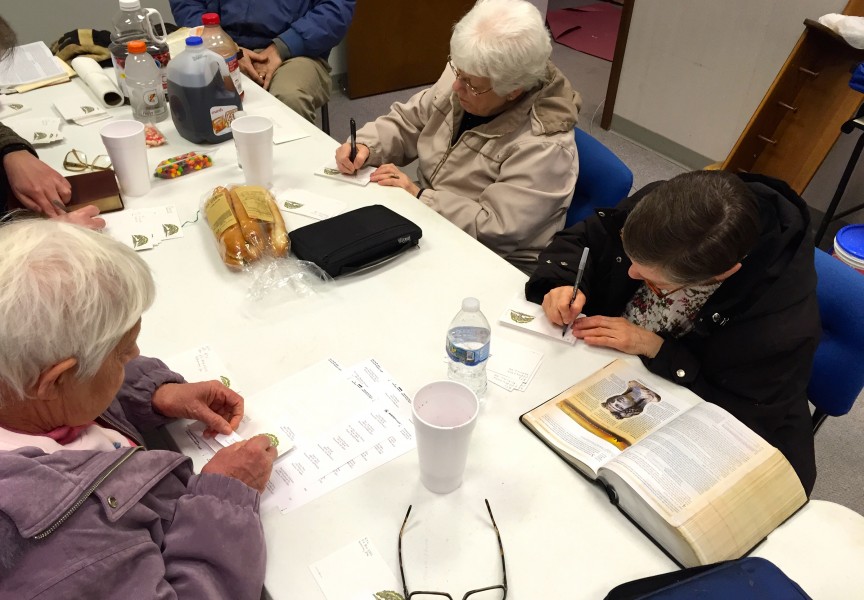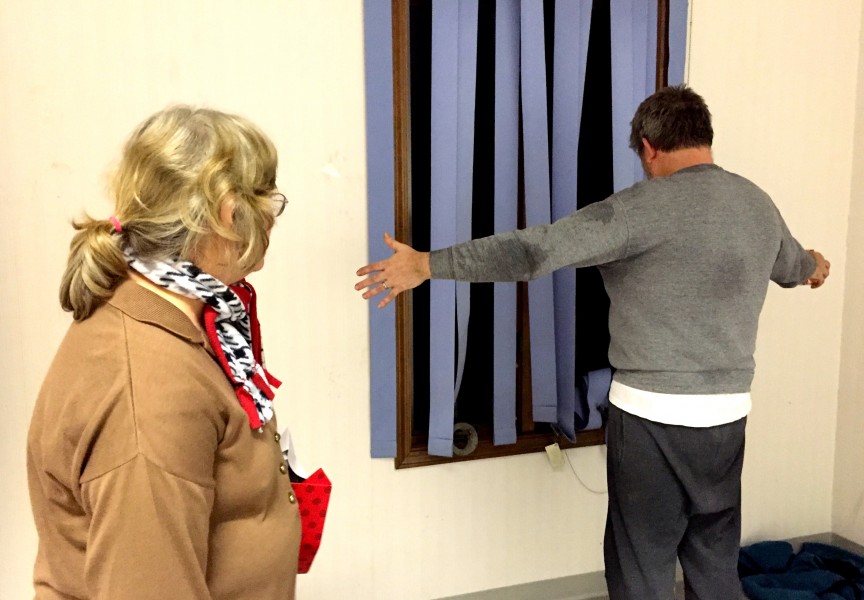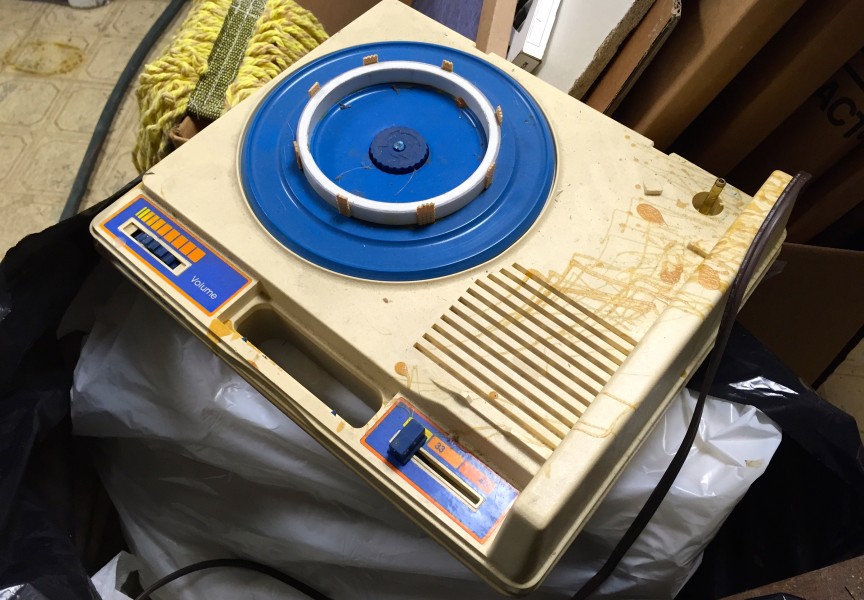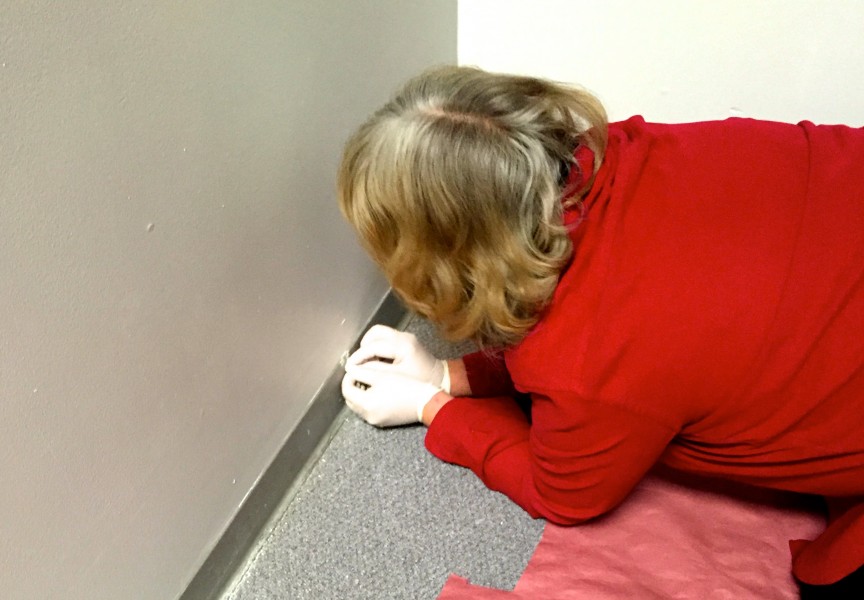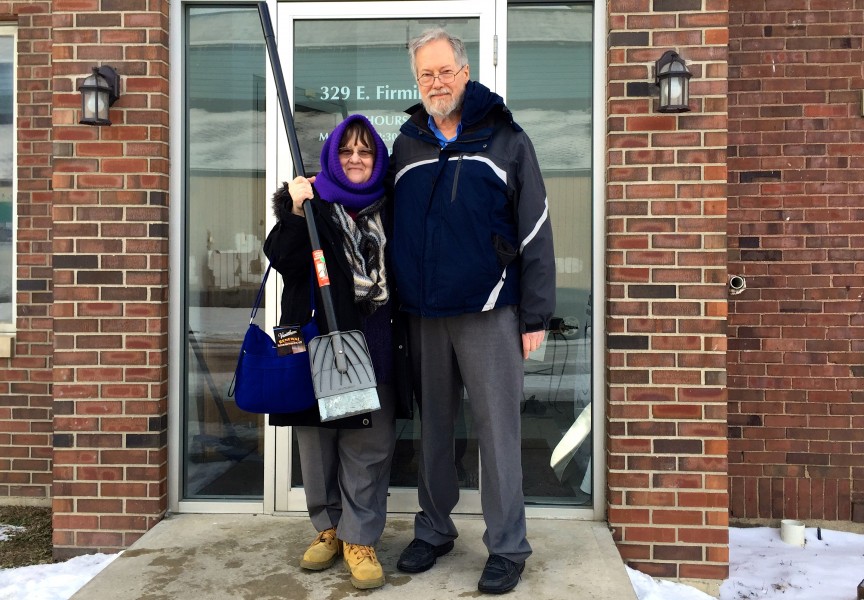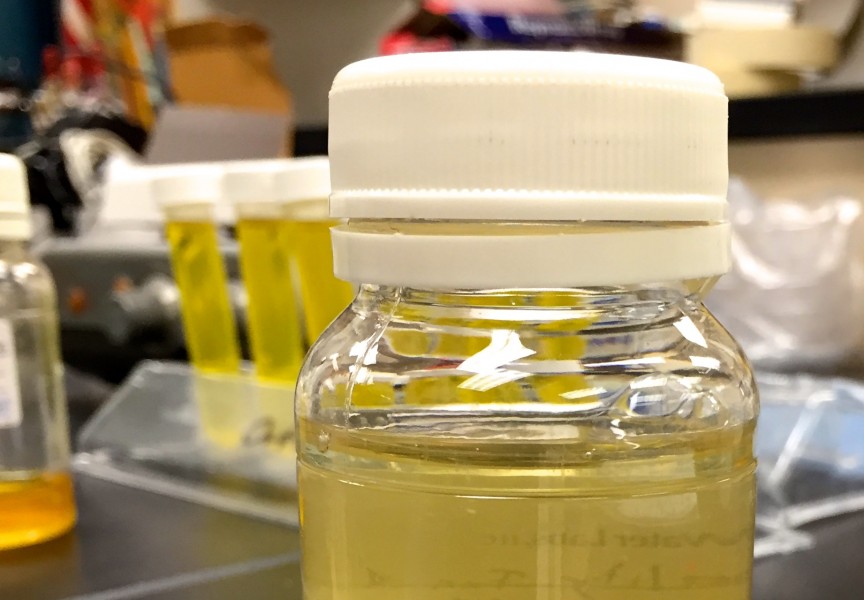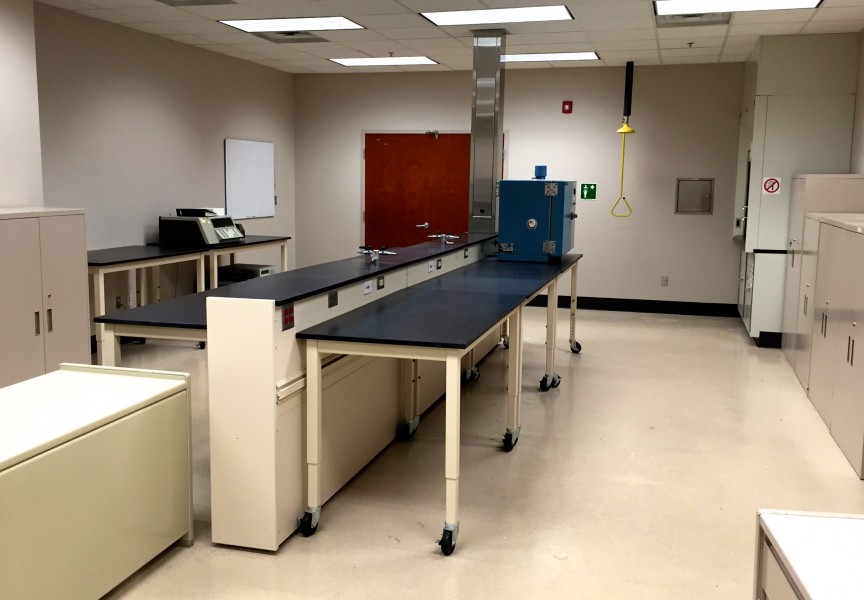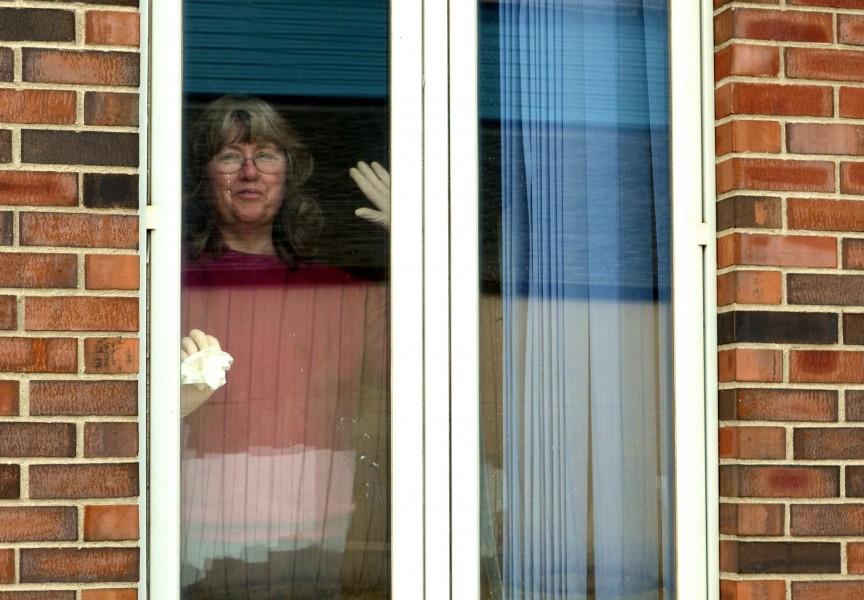 There are so many ways that you have helped us on this journey. We wish we could thank each of you by name! Here are just a few of the special people we would like to thank:
Jesus Christ, for redeeming us and giving us the strength to pursue life with gusto!
Carla Leitner, Hazel Aldridge, Mary Otte, Patti Leftridge and their families for  believing in us and for continually reminding us of the big picture!
Eli and Beth Ihms and Tida and Phil Barclay for brainstorming with us and supporting us!
Joe and Andi Russeau from Precision Analytical Laboratory for helping us find a building and help us get it working order, strategize, and help us keep our eyes on the goal!
Brad Johnson and Susan from Investwell Electronics for welcoming us and sharing some of the building's rich history with us!
Glenda Trevillion and Yen Dang for stepping up to the plate to serve at a minute's notice!
Wendy Nelson for maintaining our link with humanity during our move. Your gifts of food and friendship nourished our bodies and our souls!
Barney and Marianne Shayne for being rocks of friendship!
Terry and Sharon Watson for sharing their wisdom and helping us think through difficult choices!
Richard and Peg Smiley for their thoughtful gift of an ice chopper and dedicated ice chopping!
Jerri-Ann Houser for her upbeat attitude and encouraging words, especially in the days leading up to our opening!
Rebekah Leitner for her thoughtful questions, flexible creativity, and insightful encouragement!
Our Tuesday night flock group for their excitement and flexibility!
Bill Rutherford for his faithful volunteer service at You Be the Chemist events!
Bill and Wanda Martin from Martin Brothers TV and Appliances and our church family at Russiaville Community Church for their prayers and overwhelming support!
Jake and Betty Deurloo for giving us emergency help in our hour of need!
Michael Kraner for cheerfully battling the elements to hoist innumerable boxes and equipment the day before our move-in!
Peggy Hosea from the Purdue Center for Regional Development for her friendship and for her kind gift of dinner as crunch time came cracking!
Jenny Beals from Jenny Beals and Associates for persistently searching Kokomo for business property and helping us negotiate the process!
Don and Linda Burris from Ambassador Carpet Cleaning for coaxing stubborn stains out of our carpet!
Jim Horton from HyTek Home Inspections for making our signs and for repairing our side door and windows!
Kris Airgood from Thermodyn, Inc. for his team's exceptional electrical work on a tight schedule!
The staff at Rozzi's Catering for their absolutely delicious lasagna!
Dave Howard from Howard Print Shop for printing our new and updated business cards!
All of our friends from the Kokomo Business Network for their support, especially Deb Mumaw from Sam's Club and J.R. Renkenberger from Marketing Mercenary and Best Property Marketing!
Marla Miller from Kostrewa & Associates Ameriprise Financial Services, Inc. and Karen McCoy from the Kokomo Chamber of Commerce for planning a very fun ribbon cutting!
Joey Kimbrough from Burnett's Auto Sales and Service for sharing his insights and giving us ideas for our next steps!
Monty Henderson, Ruth Sampson, Mike McCool, and Jolene Boyles from the Greater Kokomo Economic Development Alliance, Hoosier Heartland Indiana Small Business Development Center, and Inventrek Technology Park for their encouragement and support as we hatched ideas and finally spread our wings!
Bennett, Mindy, and Billy for their willingness to dive into challenges during their internships through Indiana University Kokomo!
Dr. Marcia Gillette and Dr. Christian Chauret from Indiana University Kokomo for their courageous partnership with us in many educational endeavors, from You Be the Chemist to the Howard County Science Fair and beyond!
We also thank all of our customers for your business and encouragement during our transition!